NEWSROOM

CAHU works diligently to keep our members and stakeholders up to date regarding important developments in our local communities, our state, and nationally. Here you'll find recent statewide communications published by the CAHU Communications and Legislative teams, as well as a press release archive and updates from NAHU. Please feel free to share local press hits with us too!
CAHU News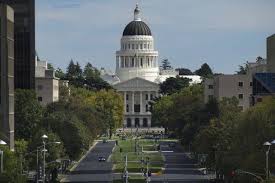 CAHU Health Care Reform Update
3/22/17 - The AHCA continues to make its way around in the House and is set for a floor vote later this week. Work has been fast and furious on this bill, most recently with a manager's amendment announced Monday evening. We will continue to watch developments and bring you breaking news as it unfolds.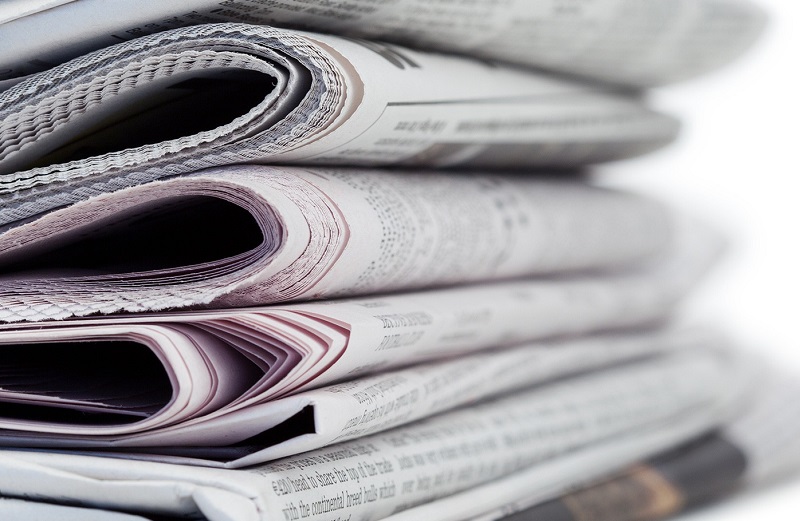 CAHU Health Care Reform Update
3/15/17 - Last week, the American Health Care Act advanced out of both the House Energy & Commerce Committee and the Ways & Means Committee, after marathon debates regarding each committee's respective portions of the legislation.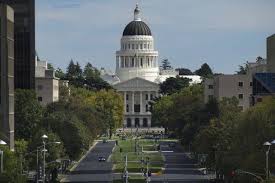 CAHU Health Care Reform Update
3/08/17 - On Monday evening, House Republican Leadership released the American Health Care Act draft legislation, which is intended as the House reconciliation bill to repeal and replace the Affordable Care Act.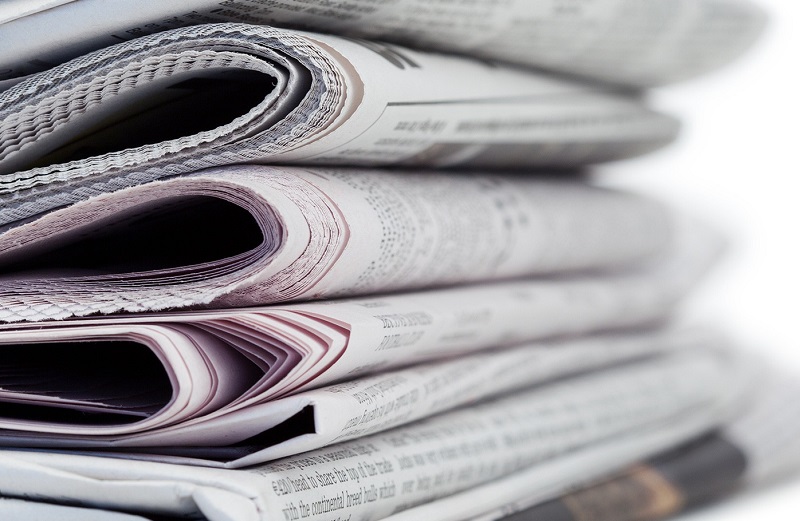 CAHU Health Care Reform Update
2/22/17- Your CAHU leadership was among nearly 1000 NAHU members from across the country who attended NAHU's 2017 Capitol Conference in Washington, D.C. last week. This year's conference was the largest attended Capitol Conference in our history.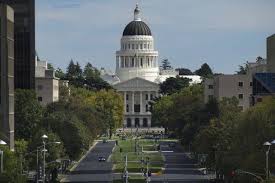 CAHU Health Care Reform Update
1/31/2017 - Last week was a very busy one in Washington, DC. Congressional Republicans attended a two day retreat in Philadelphia to work on their agenda for the coming year, which included details for the repeal and replacement of the Affordable Care Act.
CAHU Press Release Archive
NAHU News
Select articles from NAHU's Newswire and social media feeds.
NAHU Press Releases