NEWSROOM
CAHU works diligently to keep our members and stakeholders up to date regarding important developments in our local communities, our state, and nationally. Here you'll find recent statewide communications published by the CAHU Communications and Legislative teams, as well as a press release archive and updates from NAHU. Please feel free to share local press hits with us too!
CAHU News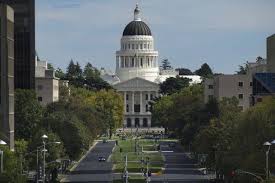 CAHU Health Care Reform Update
1/31/2017 - Last week was a very busy one in Washington, DC. Congressional Republicans attended a two day retreat in Philadelphia to work on their agenda for the coming year, which included details for the repeal and replacement of the Affordable Care Act.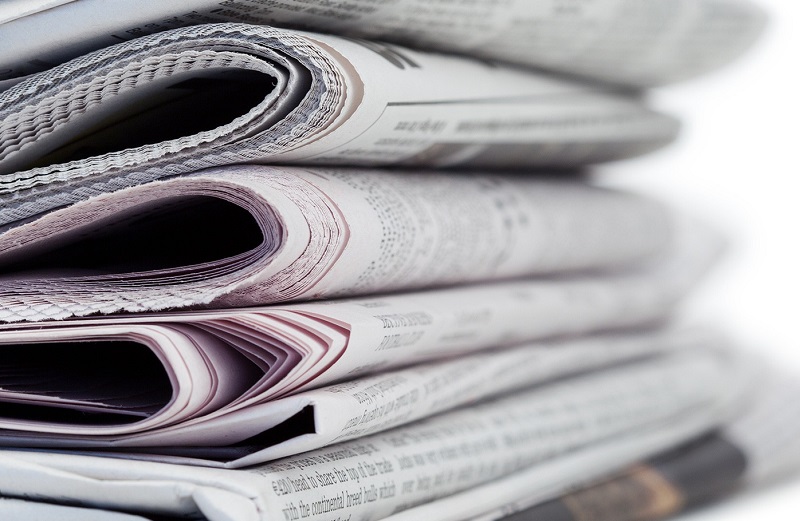 CAHU Health Care Reform Update
1/25/2017 - Last Friday, Donald Trump took the oath of office, becoming the 45th president of the United States. Earlier in the week, Trump said his team was finishing the draft of a replacement plan that would provide "much simplified and much less expensive...insurance for everybody." Trump said he would unveil his plan, working with Republican leadership after Tom Price, his nominee for secretary of Health and Human Services is confirmed by the Senate.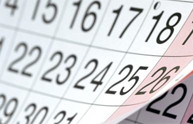 CAHU Health Care Reform Update
1/18/2017 - Last week, the Senate voted 51 to 48 to approve a budget resolution instructing the House and Senate to develop legislation to repeal the ACA. Then on Friday, the House followed the Senate and voted 227-198 to advance the budget resolution, setting the stage for reconciliation to take place by instructing Congress to repeal budget-relevant parts of the ACA.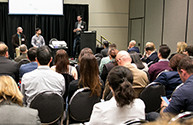 CAHU News Agents Can Use
1/5/2017 - On January 3, Senator Mike Enzi (R-WY), Chairman of the Senate Budget Committee introduced a resolution providing for the repeal of ACA. The introduction of the resolution is one of the first official budgetary steps that Congress will take to address the many problems with the nation's ailing health care system. The Senate Concurrent Resolution (SCR) provides the tools necessary to begin the repeal and replacement of the current ACA framework.
CAHU Press Release Archive
NAHU News
Select articles from NAHU's Newswire and social media feeds.
NAHU Press Releases