Professional Development

CE Courses
Welcome to CAHU's Professional Development program. This section is designed to provide information about CAHU's educational resources, we offer continuing education courses (CE) to members and non-members. Below you will find a calendar of upcoming events that offer CE opportunities, as well as, resources that can be used by local chapters to offer courses.
See our list of monthly courses and events below.

CE Courses

Chapter Resources
CAHU provides an extensive catalog of CE courses for use at chapter events at no cost. Below you will find tools to help you navigate through the process of filing a new course, using an existing course, and applicable department of insurance deadlines.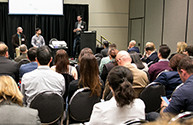 File a New CE Course
CAHU is continually improving our CE Program and in doing so we welcome requests for new CE Courses to add to our existing Library.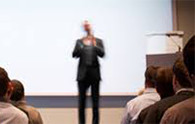 Use an Existing CAHU CE Course
Search CAHU's library of department of insurance approved CE Courses and file for use at your upcoming event.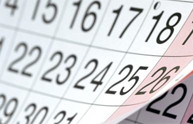 Quick References
Access important filing deadlines, timelines for use of our courses, speaker qualification information, sample CE outlines and more.