Health Care Summit 2018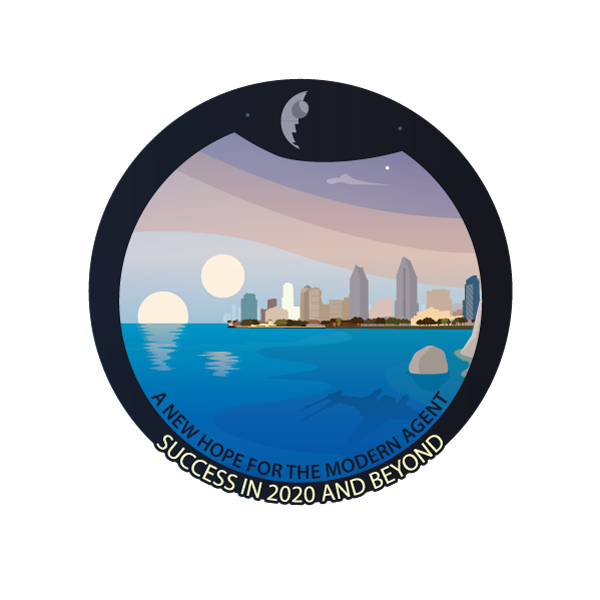 A New Hope for the Modern Agent
Success in 2020 and Beyond
August 7th - 9th, 2018
HIlton San Diego Bayfront
One Park Boulevard
San Diego, CA 92101
Join us in beautiful San Diego for an event that will provide NAHU Certfication courses in Medicare and in Self Funding (separate registration coming soon), Continuing Education credits on topics that will help you develop as a professional and grow your business, and an opportunity to have fun and network with your peers!!
Continuing Education courses are being developed on MediCal, Medicare, Business Development and other topics that are sure to educate and inspire.
Hotel Reservations - Click Here!
Thank you 2017 Health CAre Retreat Sponsors
Metallic Sponsors provide CAHU with extraordinary levels of support and assistance. In return and in appreciation, CAHU gives Metallic Sponsors extra recognition, maximum visibility, and cost effective packages that combine conference exhibit booths, conference program and newsletter advertising with advertising on CAHU's Website. We invite you to click on each sponsor's logo for more information about their company and services.
Want information about CAHU Marketing Opportunities? Click here to download the PDF.